Larger Refund, Greater Clarity,
a Plan for the Future
Unsure if you're getting the largest refund? Wondering about recent tax laws? In need of a plan? We provide clarity and maximum refunds to our clients.
 Call Us today or Click Below To Schedule an Appointment
Same Day Tax Refund Advanced Loans
Up To $6,000 Available Here!
Business & Individual Taxes
Serving the Tri-County area for over 20 years. We offer professional tax return preparation with Free electronic filing for small business and individuals without the high ticket cost.
Bookkeeping
Full-featured and cloud-based, our bookkeeping platform keeps you in-the-know about your business finances.
Payroll
We can help make your life easier. Why waste valuable time and resources on office chores when we can handle it.
Business Start-Up & Consulting
Choosing the form of entity of your business (e.g. "S" corporation, sole proprietor, limited liability company…) is a crucial decision that can have longstanding tax implications,
Reliable, Accurate with Flexible Hours
Our firm is devoted to providing you the highest level of personalized client service possible. Because of the relationships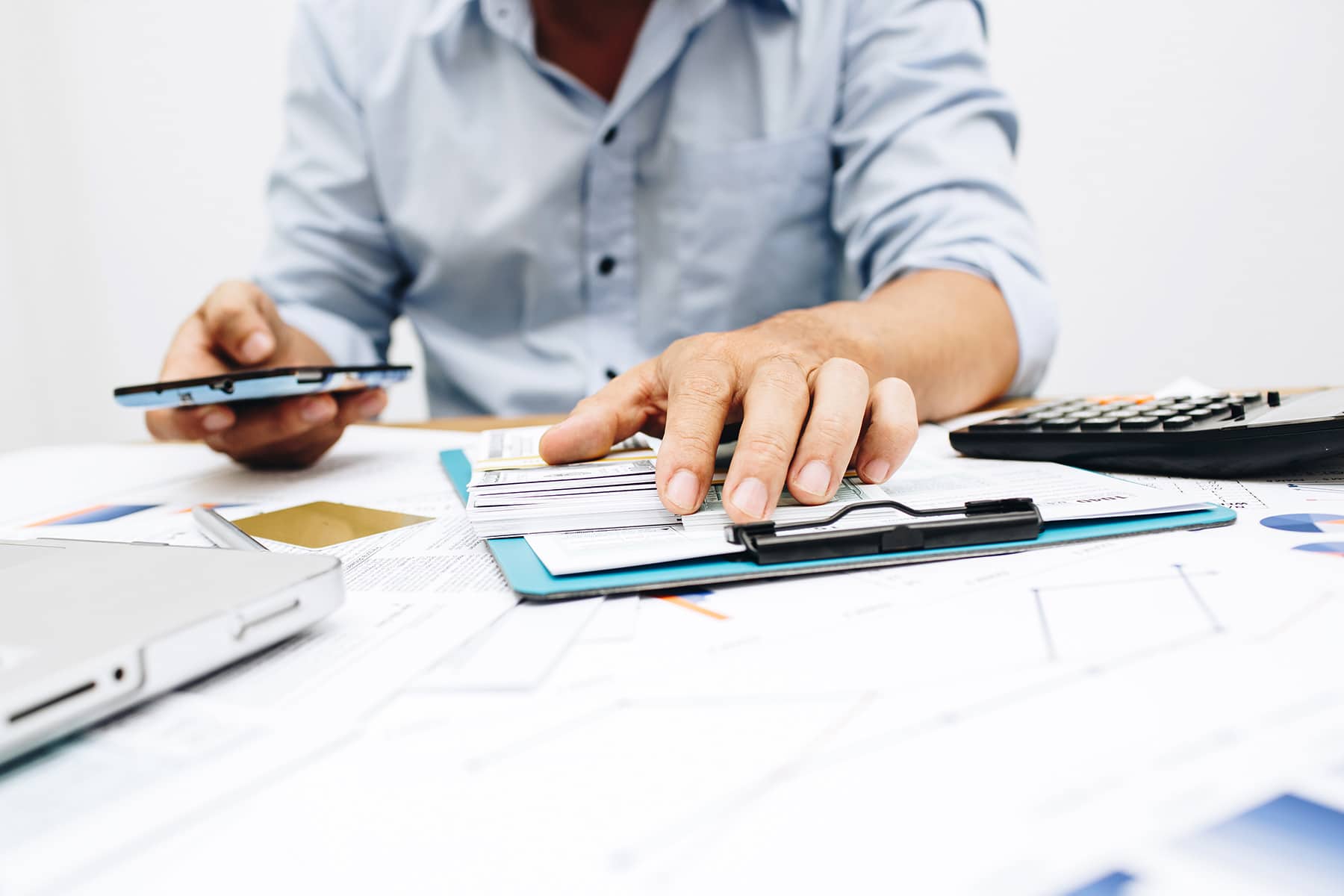 Stop donating money to the government. 
We had a client come in to our office worried and scared because they had received a letter from the Ohio Department of Taxation – Sales Tax Division requesting a whopping $50,000 in taxes owned. Through our process and knowledge of the sales tax laws we were able to take that amount from $50,000 to only $15,000. We not only saved our client $35,000 we also explained clearly how we did it.  
Concerned you are paying to much? Schedule an appointment with us today!
I have had Christina doing my taxes for 15 years, always does a great job. She is also very flexible with appointment times. Thanks Christina.
Amazing experience great service best around been going here since i've been working
Great rates & service! Saved us a lot on our taxes. 🙂
My experience with Christina Turner has been wonderful. She & her staff are very friendly and always on time with payroll & paperwork. If you are looking for tax or payroll assistance, you can definitely count on her.
She does a great job with breaking down your tax return and is always available anytime you have questions.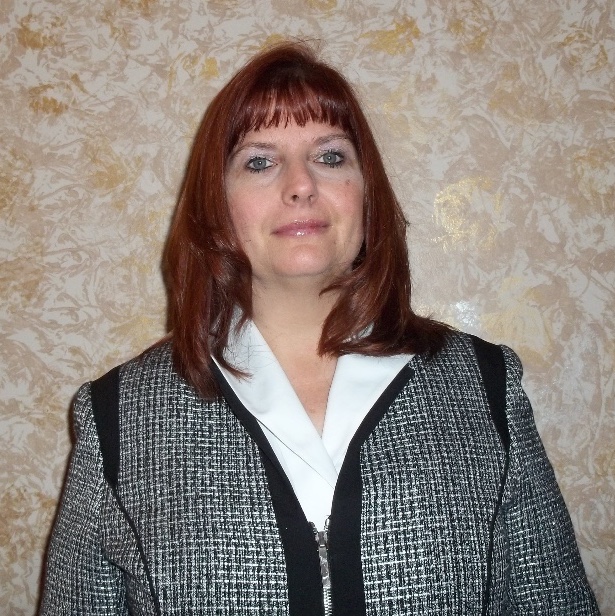 Christina Turner
Owner
B.A./Acct from DeVry University
Masters in Accounting and Taxation
Currently Sitting for CPA
Quality Service, Quality Solutions!
We are committed to client satisfaction, we believe in the importance of getting the details right. We work hard to maintain an up-to-date knowledge of both state and federal tax regulations each year. We will take the time necessary to examine your books and receipts, find your available credits and deductions, and identify how to make those findings work for you. Because helping you avoid unnecessary penalties is important to us, we'll also do our best to complete and submit the appropriate forms in a timely and efficient manner.
20 Years of Experience to Better Serve You!
Dedicated to Client Satisfaction

 Free Proposals and Estimates

Telephone Consultations

Flexible Hours

Quick Response

Experienced Advisors
At Your Service
We offer services for both your personal and corporate filing needs. In addition to convenient Monday – Sunday office hours, we also offer telephone consultations and Sunday appointment availability. For more information, call us today. As a participant in the IRS Annual Filing Season Program, Christina Turner has successfully passed an annual tax update education requirement.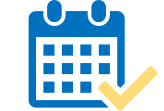 Free in-house consultation
We will review your documents and create a plan for moving forward.

We get to work
We began work on your tax and financial plan providing clarity, maximum refunds, and overall financial strategy.
Larger Refund, Better Understanding
Call Us TODAY for more Information or Click Below To Schedule an Appointment Online!